DMB at the Gorge 2008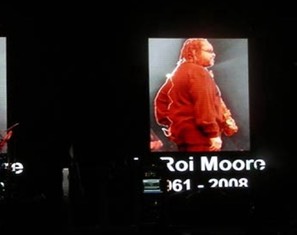 Labor Day Weekend... 
This show series was the first after the passing of LeRoi Moore. 
Friday night was emotional to say the least. From Dave's heartfelt "I miss my friend", to Rashawn's tears and having to walk away in the middle of #41, to the several minutes of silence, to the video tribute, and to the fans impromptu neon light throwing tribute, it was a night to remember. My highlight of the weekend was catching one of Carter's sticks!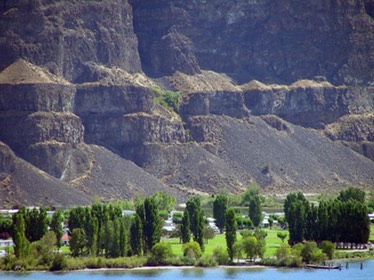 We didn't camp this time. We stayed at Crescent Bar Resort area on the Columbia River. Beautiful!